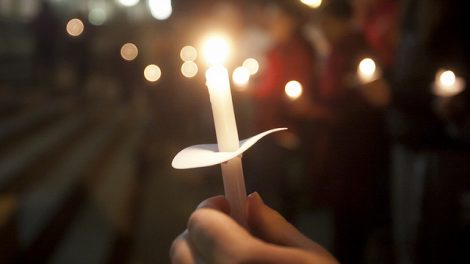 Get Help
If you or someone you know has experienced sexual misconduct or gender-based discrimination, you are not alone. There are resources available both on and off campus.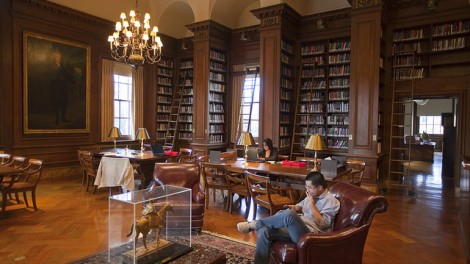 Title IX, Policies, & Procedures
Learn more about Title IX of the Education Amendments of 1972 and why it's so important. Find out more about institutional policies, procedures, and learn more about sexual misconduct and gender-based discrimination.
FAQs
Frequently asked questions about Title IX, reporting, and Lafayette's policies and procedures.